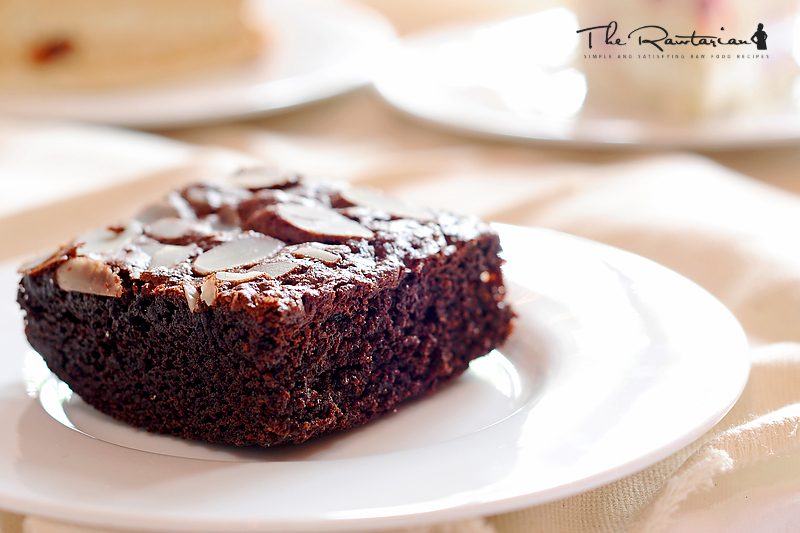 Great use for leftover almond pulp! Yum!
Got leftover almond pulp from making almond milk? Try making this raw almond pulp fudge with your leftovers.

http://www.therawtarian.com/raw-almond-pulp-fudge

Recipe Directions
1. Place cashews alone in your food processor and process until they become small and crumbly. You are making flour out of cashews!
2. Add dates to the cashews and process again until the mixture sticks together and the dates are well processed.
3. Add the remaining ingredients and process again until the mixture turns a lovely dark chocolatey brown. Stop processing before it gets too buttery. (There should still be air between the small bits so that you will be able to press them down into your pan.)
4. Dump the mixture into a brownie dish or small cake pan and press down very firmly using your clean hands.
5. Throw this raw almond pulp fudge recipe into the freezer for at least one hour. This fudge should always be kept in the freezer. Slice before eating and eat right out of the freezer. They won't turn rock-hard. They will be nice and chewy. Do not refrigerate or defrost.
The Rawtarian's Thoughts
For an even more delightful fudgey dessert, ice the fudge with
raw chocolate icing
before freezing. (Not necessary though, still very good without the icing.)